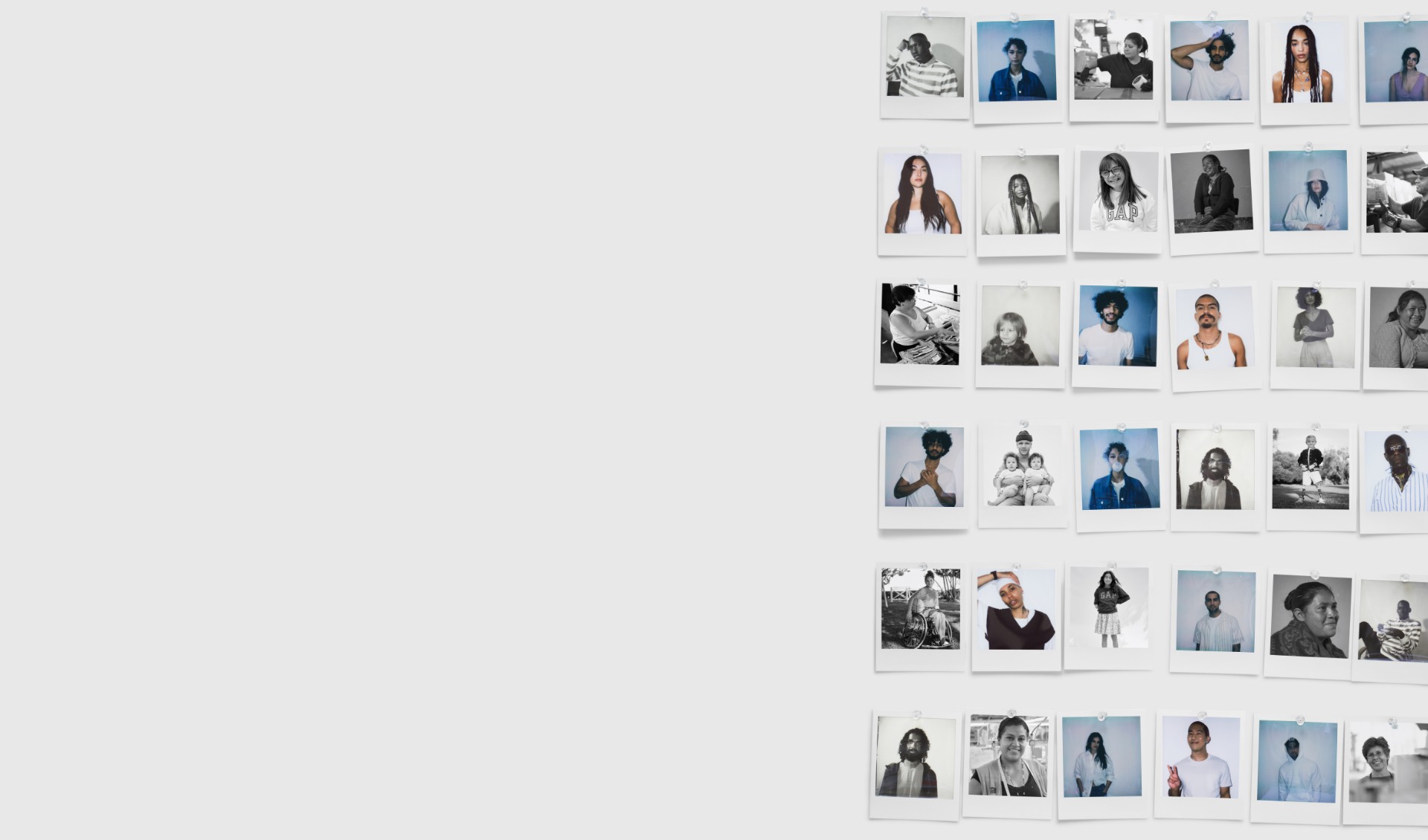 Our
movement
for better
starts
together.
Our differences make
us who
we are.
By showing what's real, we create space for differences to shine. Where people with unique stories and experiences gather to share their truths.
It's in our DNA.
And we work hard to do it better every day.
We Stand For
Representation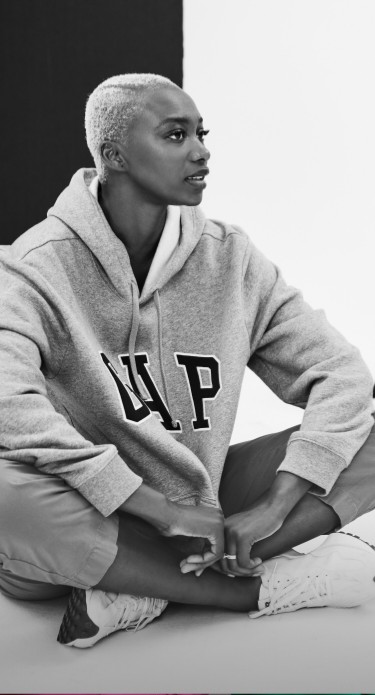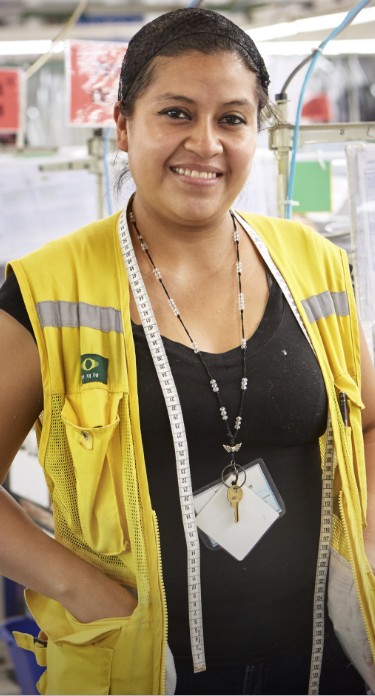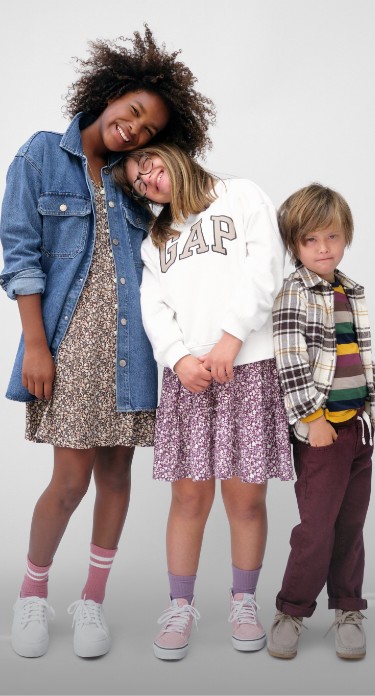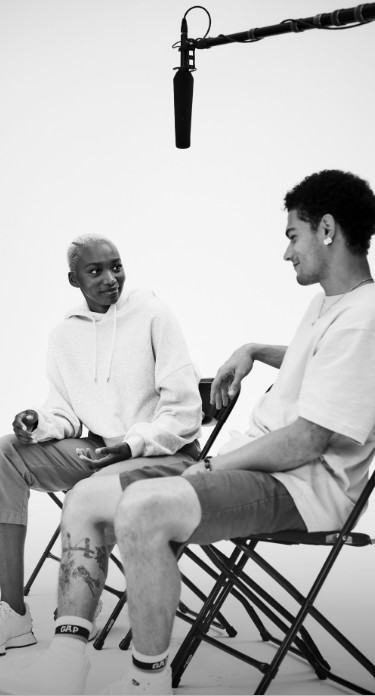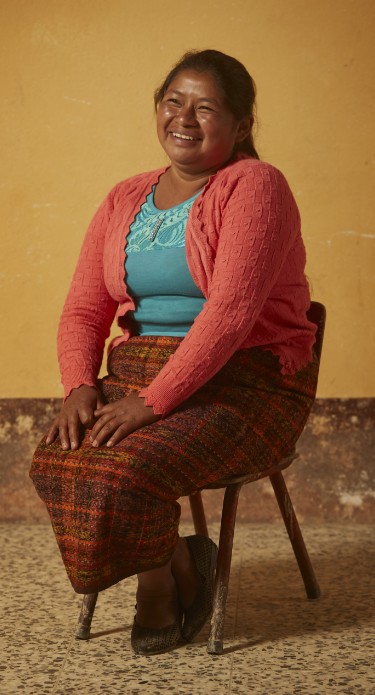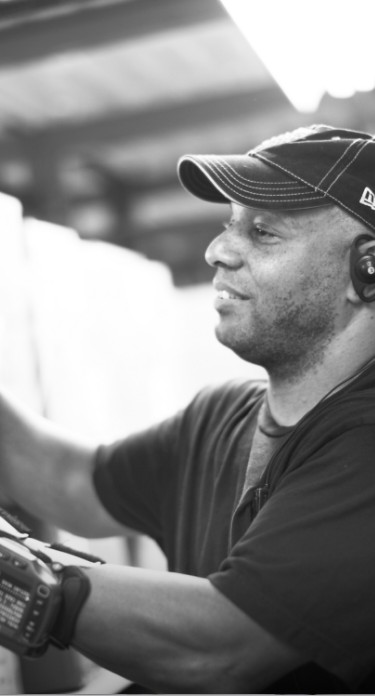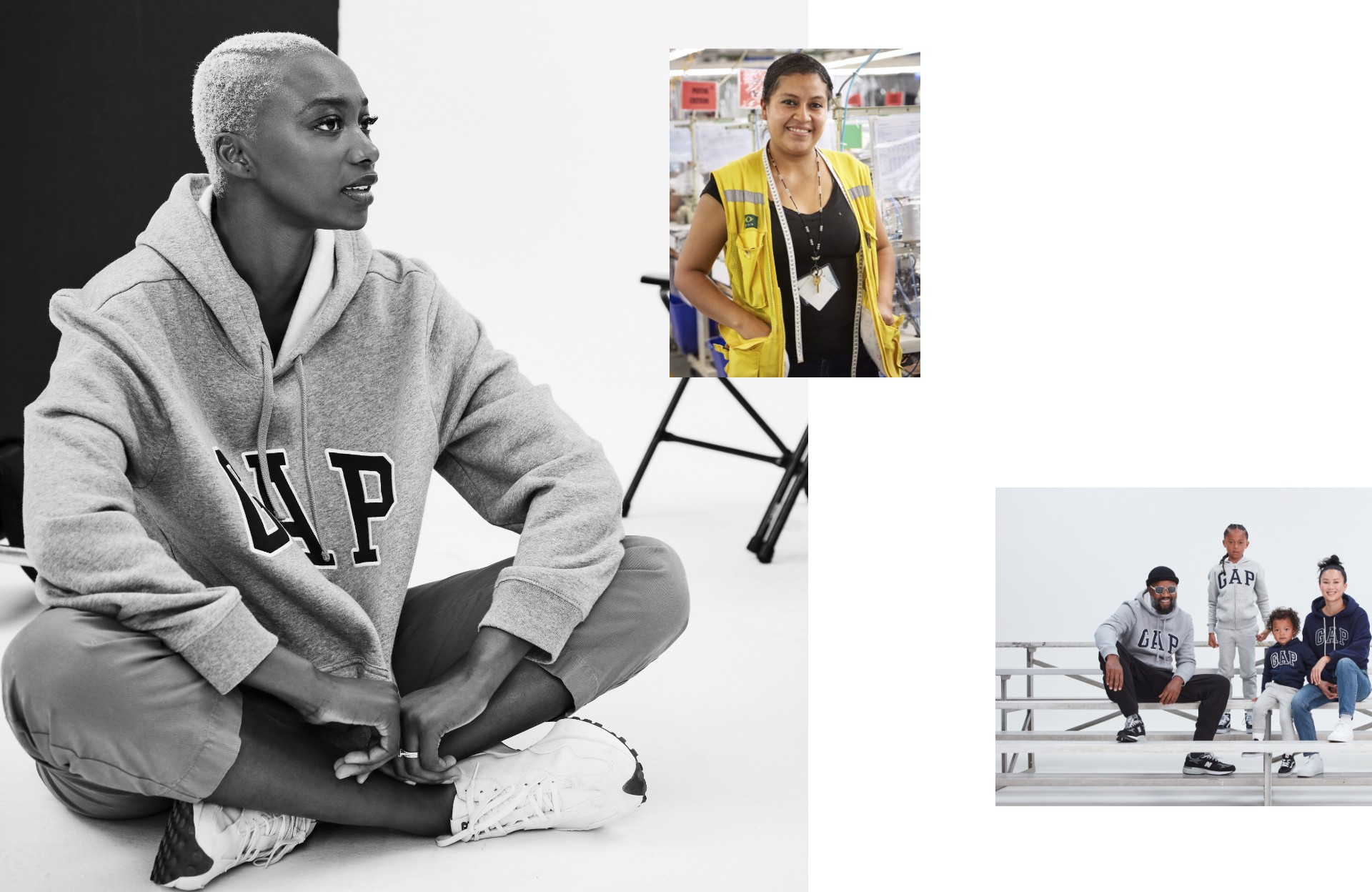 We Stand For
Representation
We believe
our
teams
should
look
like the
communities

we serve.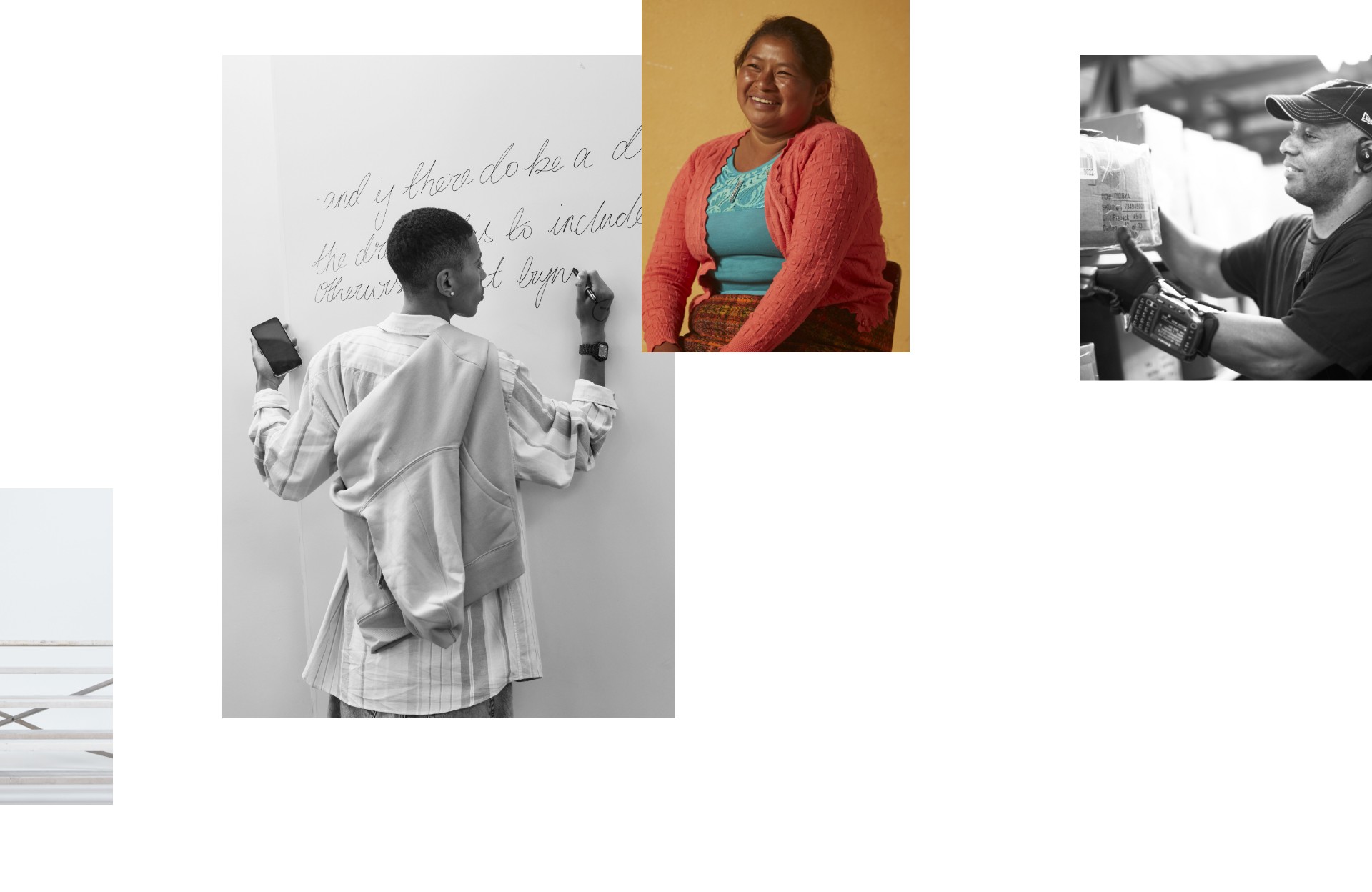 We Commit To:
Continuing to ensure pay equity amongst genders

and races.

Evaluating on-boarding, career development (inclusive of ongoing training and resources), advancement, and belonging of

our teams.

Building inclusive leadership capabilities for all leaders,

brand wide.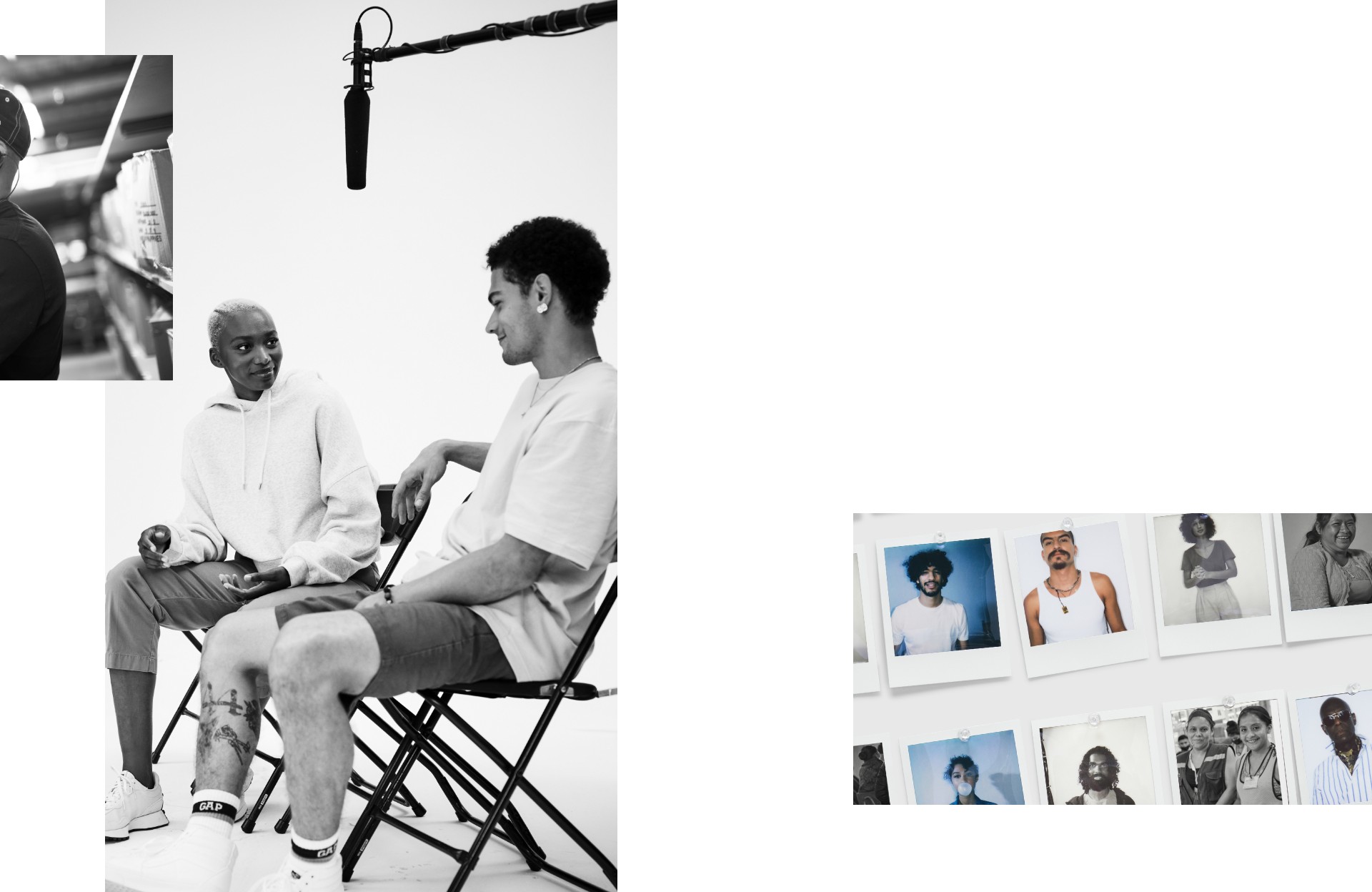 By 2025, We Will:
Double the representation of Black and Latinx employees at all levels in our US

HQ offices.

Double the representation of Black and Latinx employees in functions that make and market our products to ensure we are creating for all,

with all.

Increase representation of Black employees in our Store Leader roles

by 50%.
Our commitments don't stop here.
See What Gap Inc. is Doing
We Stand For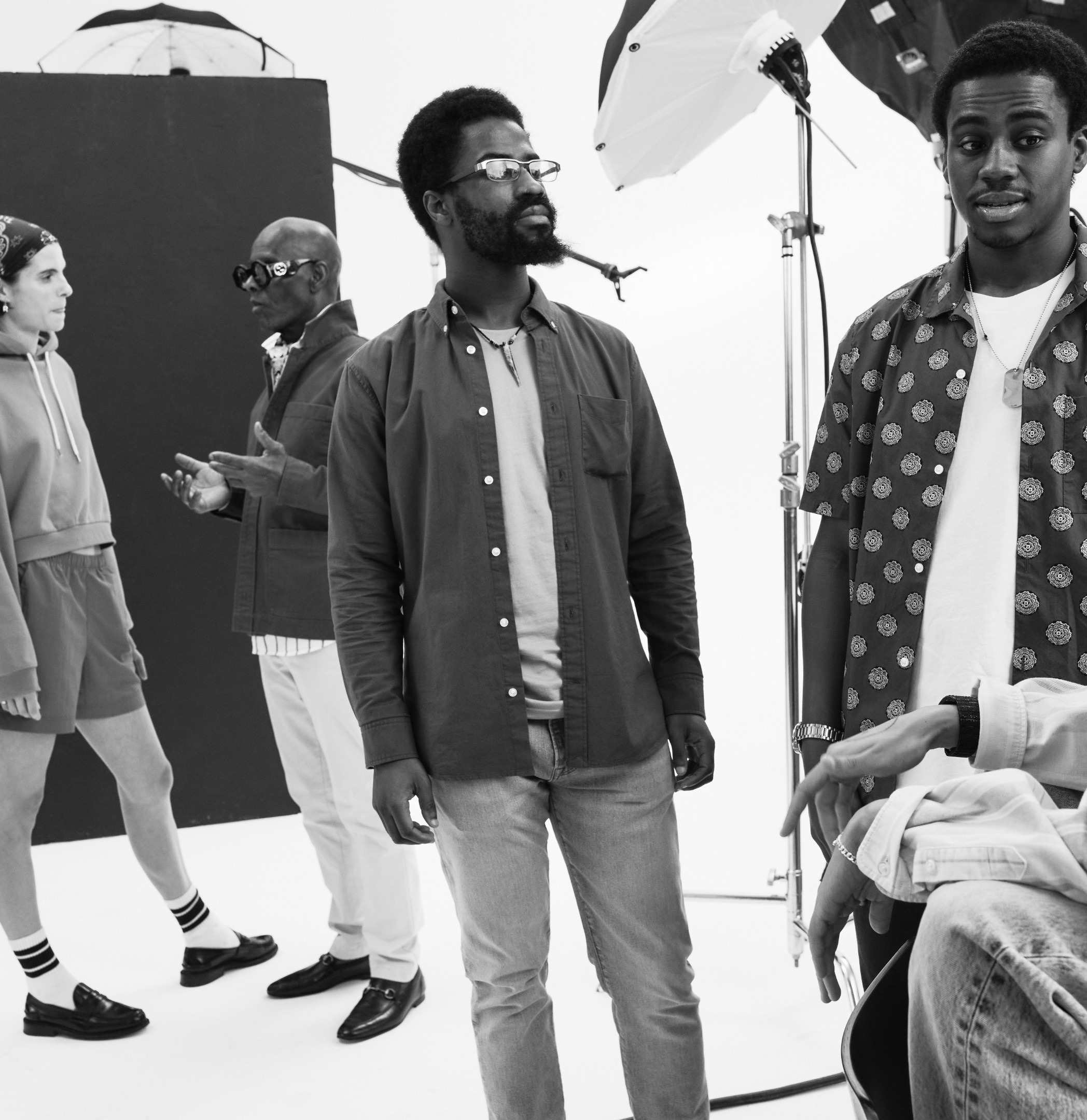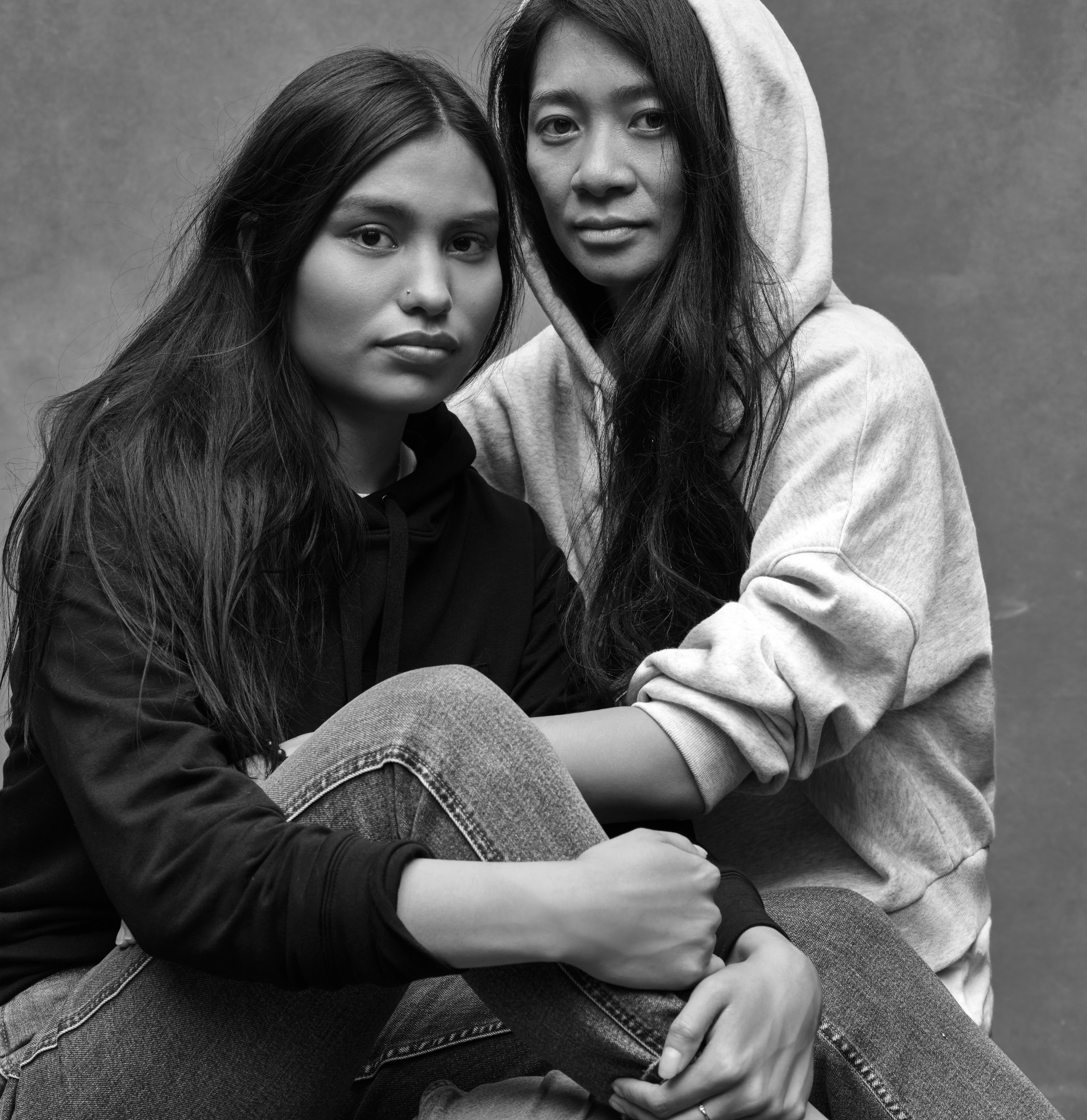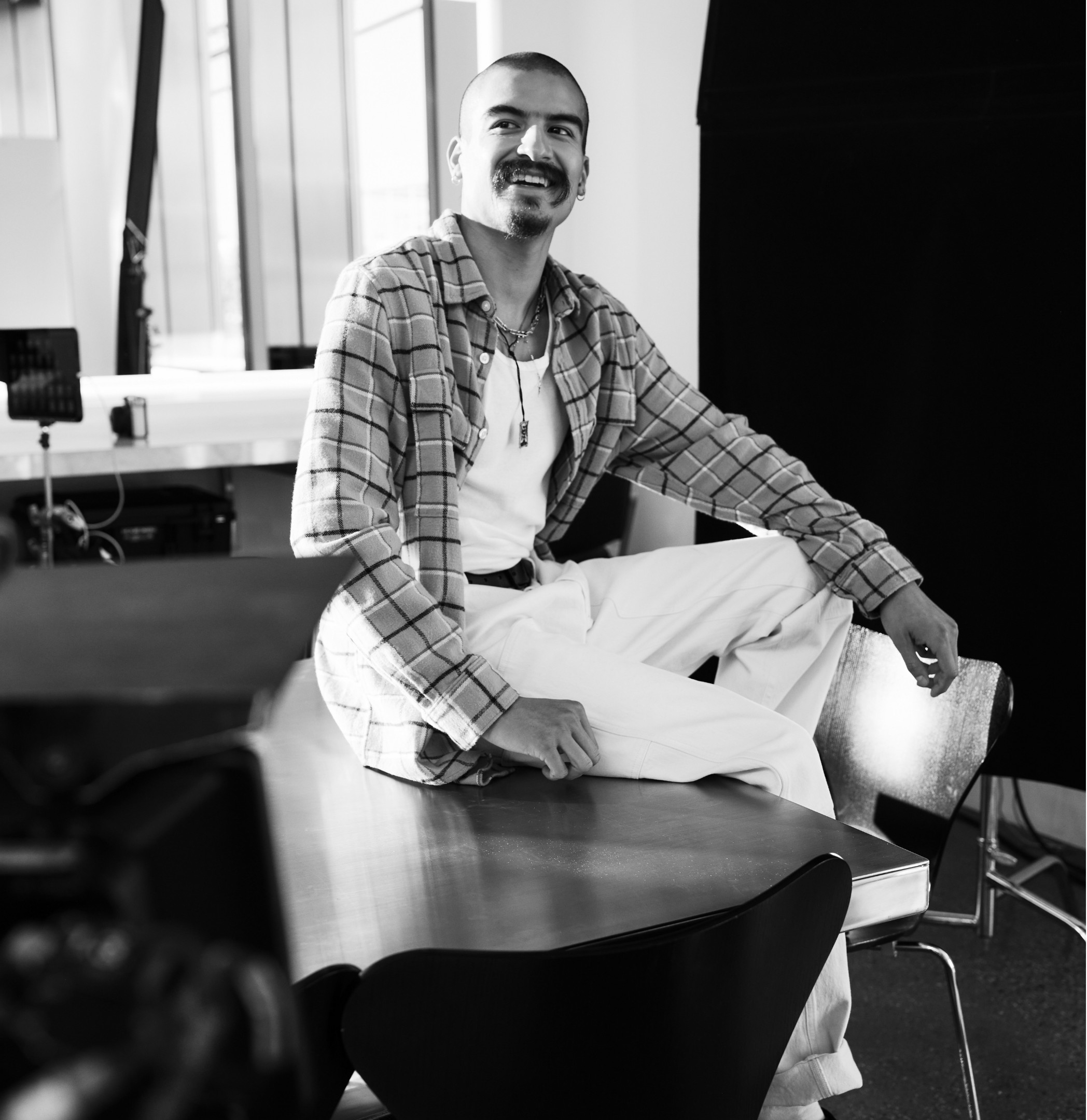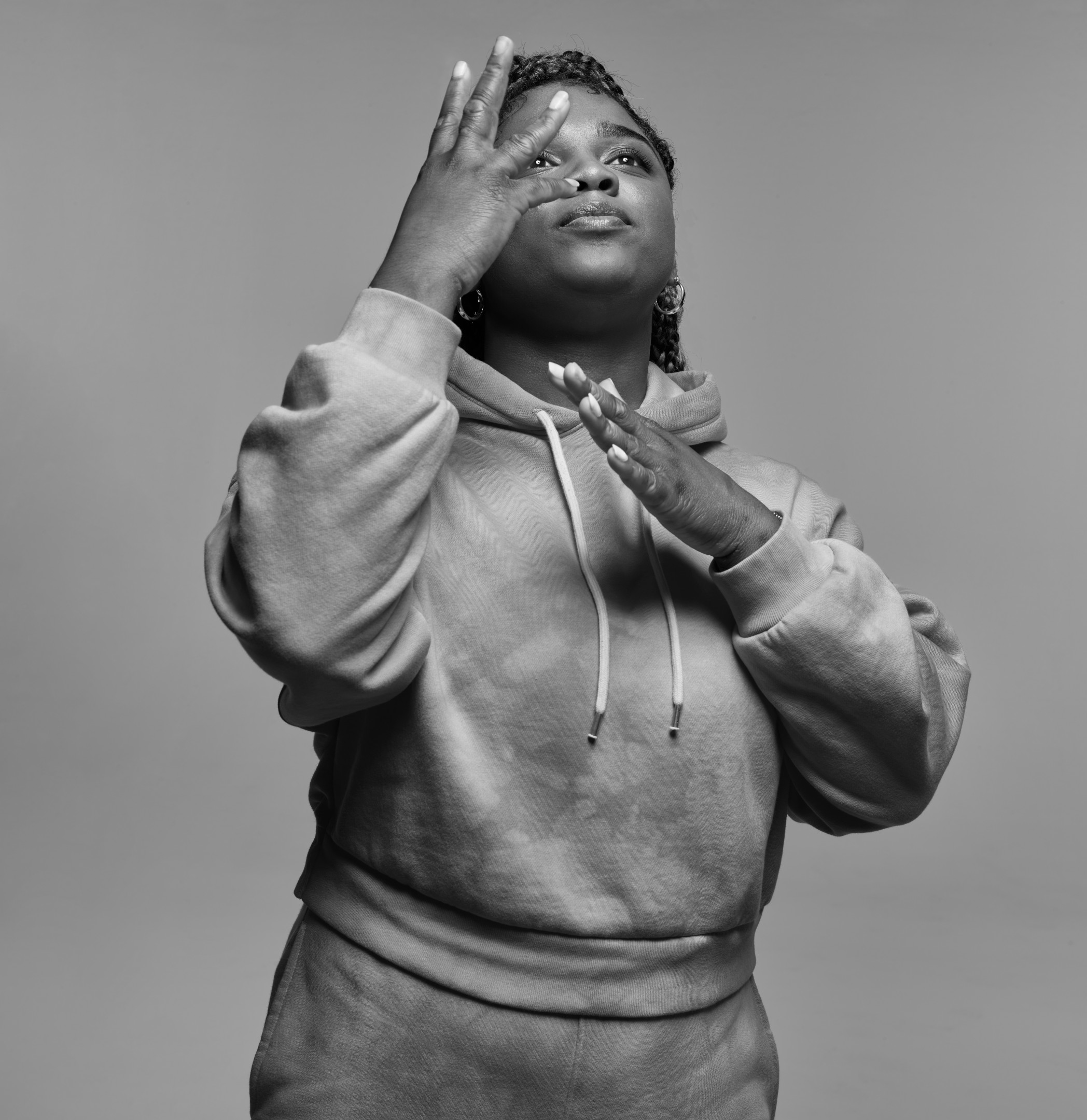 We're here
to
be a safe
space.
Where all
are
welcome.
In 2018, Gap Joined
Open To All:
A national nondiscrimination campaign that believes everyone should be welcome regardless of race, ethnicity, national origin, sex, sexual orientation, gender identity and expression, immigration status, religion, or disability.

We are actively developing more inclusive products and graphics that represent our customers and cultural identities.
This Includes:
Providing product teams with inclusive product trainings, tools,

and resources.

Working with our Color Proud Council to better inform all product design, merchandising,

and marketing.

Continuing important work with partners like Harlem's Fashion Row to champion the next generation of designers and to create access for designers of color to careers

in fashion.
Partners with Purpose
We partner with organizations that believe in the same things we do. So we don't just move forward — we move forward together.