Main Content:
Girls' Pants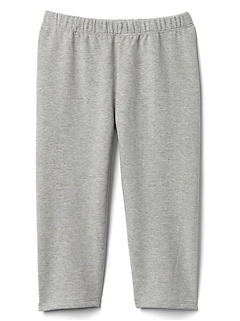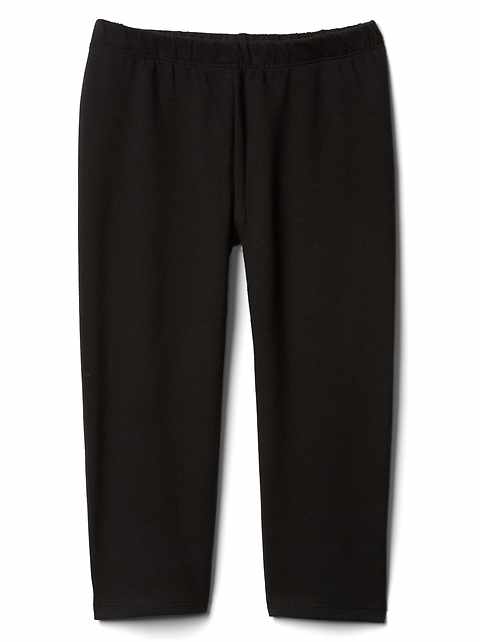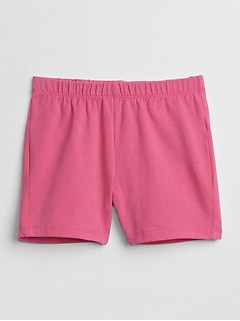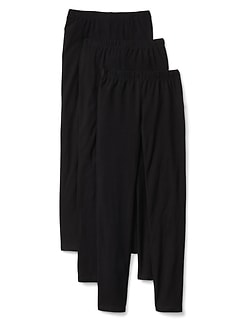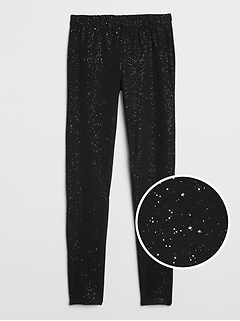 GapKids Girls' Pants at Gap
The girls' pants featured at Gap offer stylish wardrobe staples for your fashionable, little girl.
Girls' Pants Gap Collection
The girl pants include an eclectic assortment of bottoms upon which to build many outfits. Choose from active wear, capris, twill, dress pants, and more for every occasion that arises. Find sizes for regular, slim, and plus body types to ensure her comfort and a great fit. Discover neutral hues to complement her favorite tops and vibrant, bright colors to add a visual pop of style to her look.
Girls' Pants Features
Let her experience the ultimate softness with these quality creations. Find items infused with GapShield technology to repel and protect against stains and spills. Shop for the durable materials and impeccable construction of the collection that is a hit with parents and kids alike. The concealed, adjustable waist is perfect for growing kids and gives her a secure, comfortable fit every time. Choose from classic button closure and zipper fly designs as well as drawstring waistbands for a different look.
Gap Girls Pants' Style Tips
Fill her closet with the pants for girls and let her imagination create new, exciting ensembles for school, home, and play. Dress her in the active wear pants and graphic tee for her adventures at the park. Let her try on the white washed jeans with embroidered tunic and flats for a refreshing, crisp image. The sleek khakis pair with structured button-downs for a polished outfit that is ideal for special events. She'll stay cool and look hip when she wears the cute capris with a solid colored tank and sneakers. For weekends she's watching cartoons and relaxing, ensure her comfort with the twill drawstring pants and loose t-shirt. Discover the many ways to create stylish looks with this eclectic assortment.
The slacks for girls available at Gap are versatile, durable, and comfortable creations that give her great fashion and function.