Gap Good Rewards Loyalty Program
Good style meets
good rewards.
Earn points every time you shop.
Redeem rewards at any time on anything.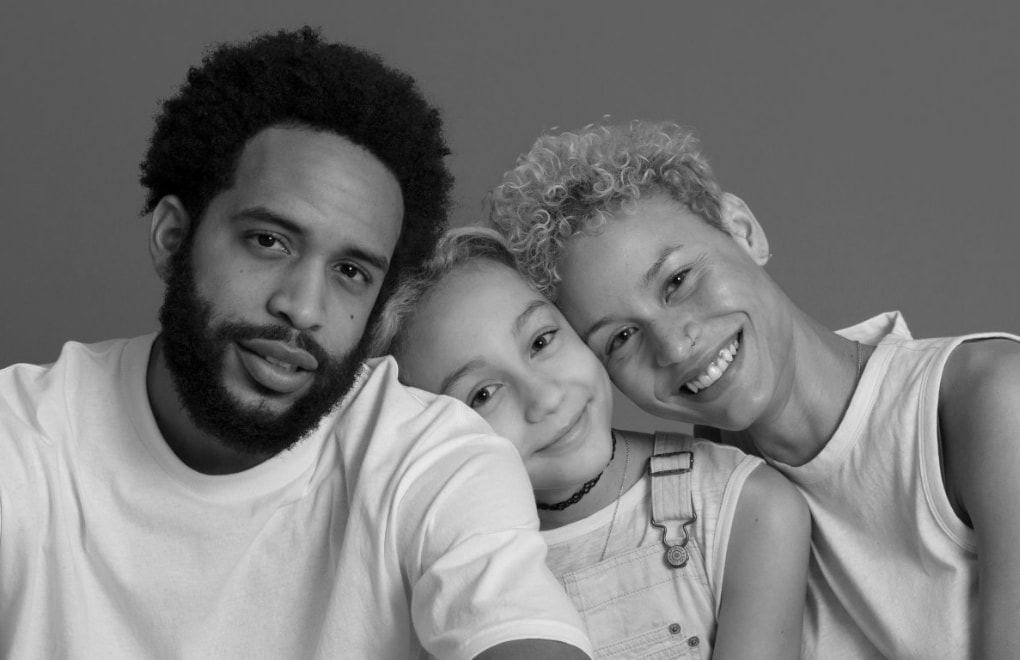 Two Ways to Join
Free Fast Shipping
*
Free to join and you get free fast shipping on orders $50+.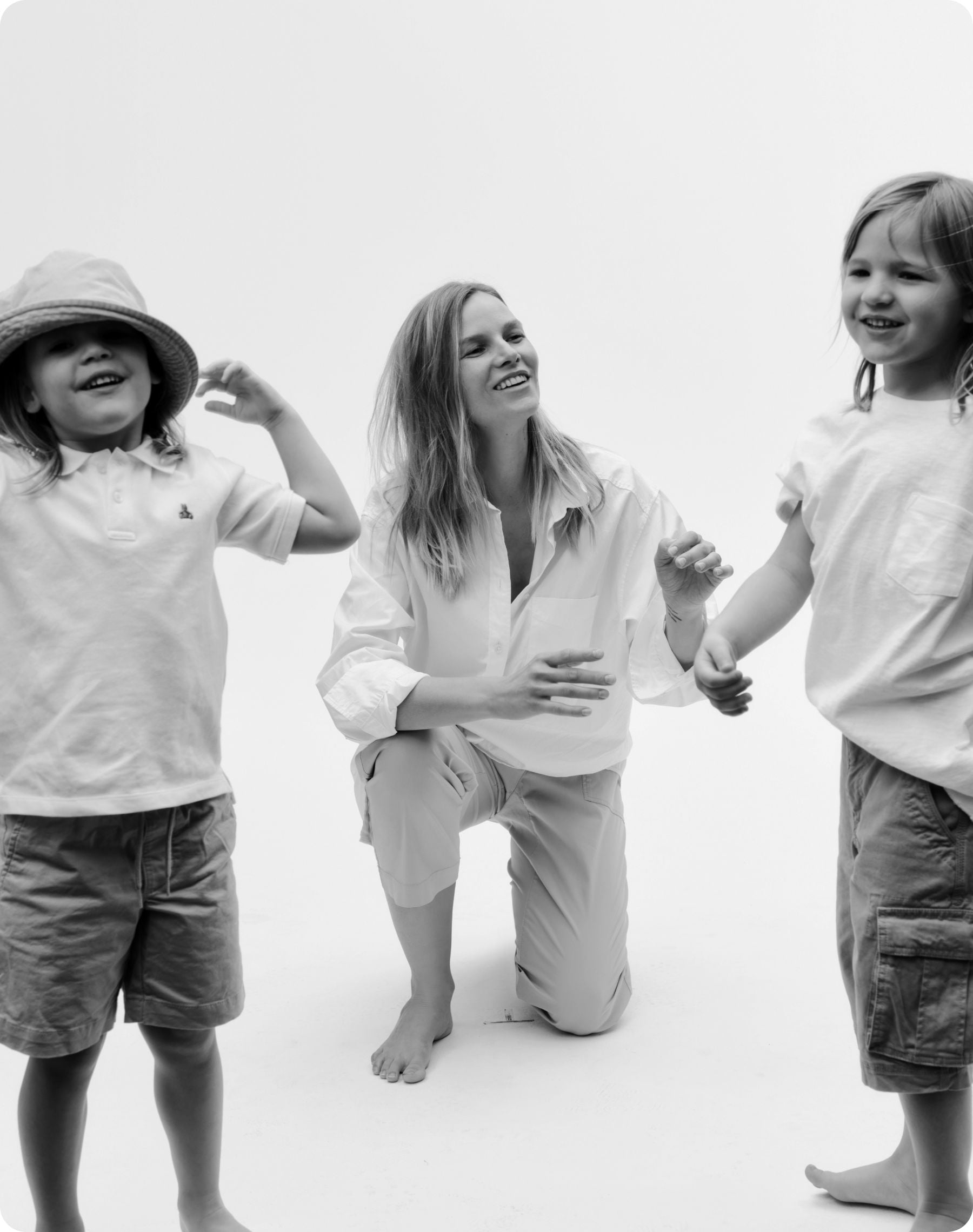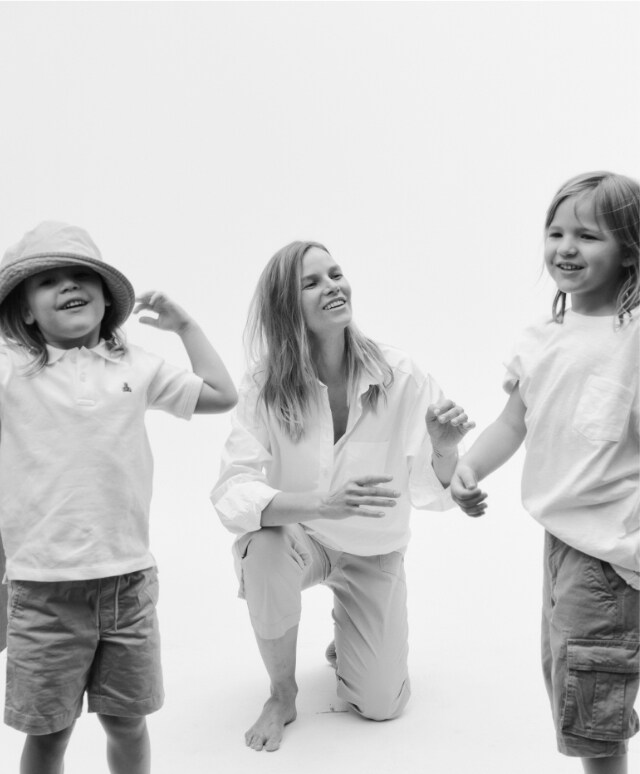 Choose How
You Earn
Treat yourself to good things, and watch the points add up.
Cardmember
You'd earn 500 points.
That's $5 in rewards.
Member
You'd earn 100 points.
That's $1 in rewards.
Join for the Points,
Stay for the Perks
*
100 Points = $1 Reward
Free fast shipping on orders of $50+
Bonus point opportunities
Exclusive offers & early access to select events
The Good Stuff
Your guide to all the levels and perks.*
Core

Enthusiast

Icon

<$500 Annual Brand Spend
Cardmembers Start Here
or
$500-$999 Annual Brand Spend
5,000 Points as a Cardmember
or
$1,000+ Annual Brand Spend
New Cardmember Offer
Get 20% off the first time you use our credit card at each of our brands in the first 14 days
Earn and Redeem
Earn 5 points for every $1 spent as a Cardmember across our family of brands
or
Earn 1 point for every $1 spent at our family of brands as a Rewards Member
Gap Inc. Mastercard® Cardmembers earn 1 point for every $1 spent outside of our family of brands
Every 100 points = $1 reward redeemable across our family of brands, no merchandise restrictions
Special Perks
Free fast shipping (on orders $50 and more)
3-5 Days
3-5 Days
2-3 Days
No annual fee & $0 Fraud Liability Protection
Do Good: Donate your rewards to a good cause
Members only exclusive offers
Bonuses
Family of Brands Bonus: Unlock up to 2,000 bonus points annually when you shop at 2 or more Gap Inc. brands.
2 Brands = 500 pts
3 Brands = 1,000 pts
4 Brands = 2,000 pts
Quarterly Bonus: Get bonus points each quarter that you make a purchase at our family of brands
250 Bonus Points
500 Bonus Points
Birthday Bonus: Celebrate your birthday with extra perks — it's our treat!
Create Your Own Sale Day: Receive an extra 15% off any purchase at our family of brands
Brand Exclusives
Gap
Convert unused GapCash to points
Banana Republic
Free basic alterations on Banana Republic merchandise
Convert unused Banana Republic Factory Style Cash to points
Old Navy
Convert unused Old Navy Super Cash to points
Athleta
Free trial subscription from obé Fitness — a live and on-demand fitness platform fitness platform