Main Content:
Workout Pants for Women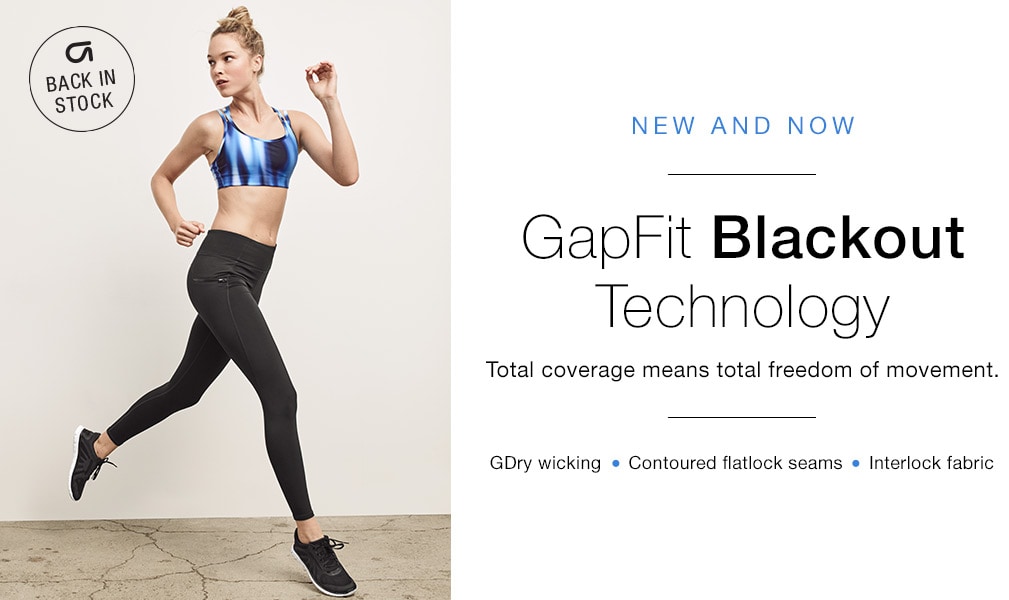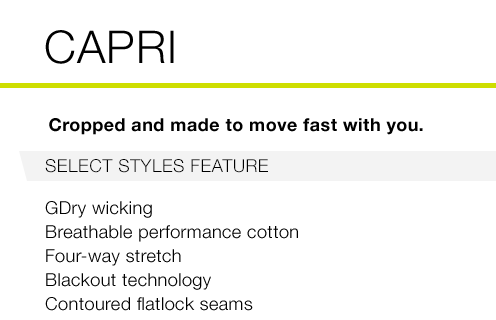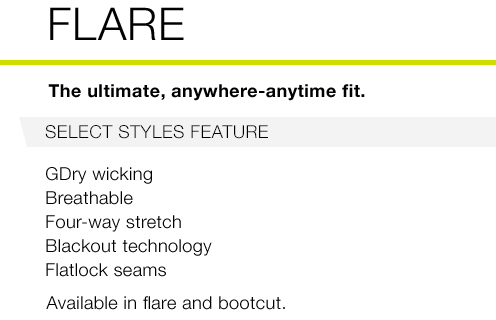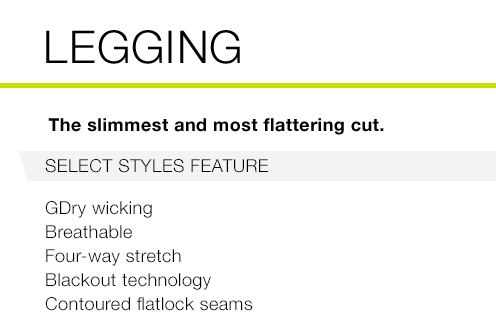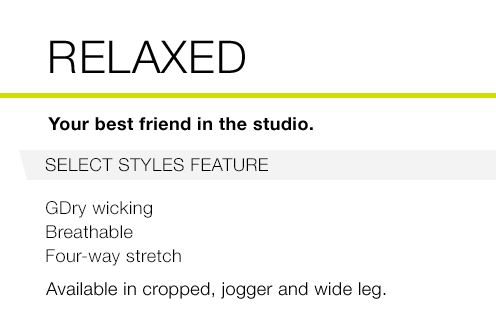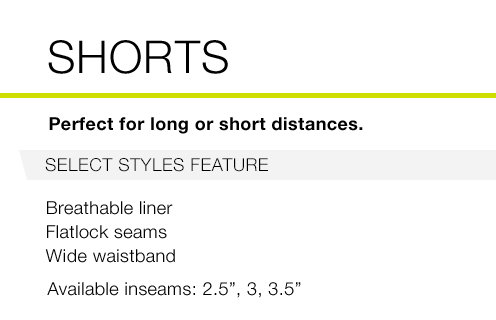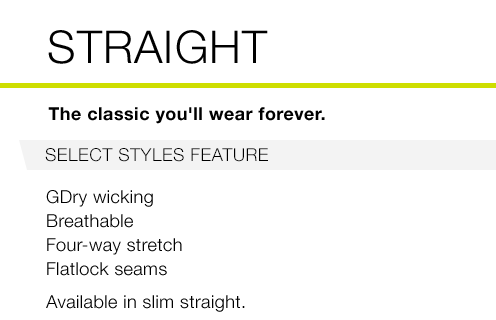 Shop Best Workout Pants for Women at GapBody Online
Discover an incredible selection of workout pants and leggings today at Gap!
Stylish Pants for Running, Cycling, and More
Womens workout pants from Gap are designed for flattering style and comfort. Whether you are hitting the trails for a run or heading to the gym for a workout class, it is important to have well made womens workout pants that fit without twisting or bunching. Choose from long flare leg pants, basic and stretch leggings, cotton capri pants, and many other styles that are designed with workouts in mind. Our women's workout pants feature flexible, breathable fabrics that move with you even during intense activity. You'll find pants in dark colors like black and gray, as well as workout pants with bold printed patterns and bright colors. When you're looking for new pants to wear for yoga, working out, or running, you will love the womens workout pants you find in our GapBody collection.
Workout Pants for Women on the Move
Our leggings, yoga pants, and sweats are available in an assortment of styles and sizes, so it's easy to find the best workout pants for you. If you need a comfortable, moisture wicking outfit for intense workouts like running and cross training, try a pair of our flexible cropped leggings with a tank top or tee. Our yoga pants and shorts provide the ideal combination of support and stretch to help you focus on your workout. After your session has ended, simply throw on a lightweight jacket and you're ready to run a few errands or grab lunch with friends. Looking for a soft pair of sweats to wear around the house or on your commute to the gym? Try a pair of our woven joggers or striped panel pants with a zip-up hoodie for a casual feel that still looks sleek and stylish.